Watch our video to learn what we can do for your layers!
Related product
GrowthPlus®, our synergistic blend of plant extracts and organic acids for poultry, rabbits and aquaculture species.
For more information on this topic and on our products, do not hesitate to contact us through info@plusvet.eu
Some of the images used in this video are found in Freepik and Shutterstock. All other images belong to PlusVet Animal Health.
Copyright © 2017 PlusVet Animal Health, registered trademark.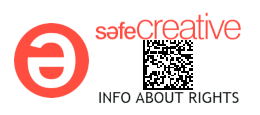 Certain health statements may not be applicable in your geographical region. Product claims may differ based upon the requirements of your government.