Video summary of the article that we published here.
PRODUCTS OF CHOICE
PlusBreathe© contains essential oils with antiseptic, antioxidant, expectorant and natural mucolytic activity. It has a refreshing taste.

It is indicated to improve the functioning of the respiratory system and to mitigate heat stress in birds, ruminants, pigs and rabbits of all ages. It can also be nebulized in the farm environment. Contact us for more information about the use of the product.

PhytoShield© is a supplement of essential oils, electrolytes and vitamins intended as to reduce oxidative stress, promote growth and keep the animals hydrated, especially in stressful moments.


Copyright© 2021 PlusVet Animal Health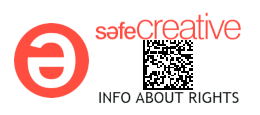 Certain health statements may not be applicable in your geographical region.