Summary of the article that we published here.
Products of choice
PlusBind© is a mixture of carefully selected silicates intended for the prevention of diseases and productivity losses related to the presence of all types of mycotoxins. It is indicated in poultry, pigs, aquaculture and ruminants.

The silicates present in PlusBind© have a highly expandable molecular structure. This characteristic gives the product a wide surface available for the adsorption of mycotoxins and therefore allows a high effectiveness at lower doses (0.5-1 kg per ton of feed).


Copyright© 2021 PlusVet Animal Health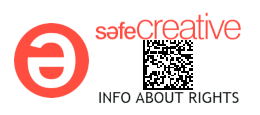 Certain health statements may not be applicable in your geographical region.