Summary of the video that we published here.
Products of choice
GrowthPlus© is intended to maintain and improve digestive health. It is formulated with synergistic ingredients:

• Bactericidal and fungicidal plant extracts, combined with organic acids for better effectiveness, that reduce the number of pathogenic microbes in the digestive system.

• Plant extracts with prebiotic effect, that promote the growth of beneficial bacteria in the gut.

• Immunostimulant and antioxidant plant extracts.

• Silicates with mycotoxin binding function.


Copyright© 2021 PlusVet Animal Health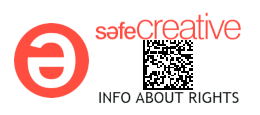 Certain health statements may not be applicable in your geographical region.
Share the post "In one minute: What are non starch polysaccharides and why do they matter?"