Watch our video about the mechanism of action of our product for respiratory performance (3: 57 min). You can learn more about PlusBreathe here.
Copyright © 2017 PlusVet Animal Health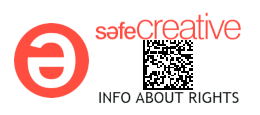 Some of the artwork used in the video was found in Freepik.com
Certain health statements may not be applicable in your geographical region. Product claims may differ based upon the requirements of your government.