We gave a seminar on the European experiences of using plant extracts to replace antibiotic growth promoters
Last March 11th we attended the Annual Meeting of the Feed Industry of Shandong 2016 in Jinan. The meeting lasted two days and covered a selection of very interesting topics related to feed.
On the second day, we gave a seminar on "European experiences on using plant extracts to eliminate antibiotic growth promoters", with the aim of transferring the philosophy behind our products to the local industry.
We thank the numerous attendees for their presence and attention!
For more information on this topic and on our products, do not hesitate to contact us through info@plusvet.eu
Copyright © 2016 PlusVet Animal Health, registered trademark.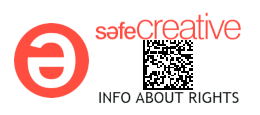 Certain health statements may not be applicable in your geographical region. Product claims may differ based upon the requirements of your government.
Share the post "PlusVet Animal Health attended the Annual Meeting of the Feed Industry of Shandong 2016"