On September 23th, framed in the VIV China 2014 and in co-operation with the magazine "Guide to Swine Health", we participated in the workshop "Pig digestive health and nutrition".
During the workshop, Ms. Teresa M. Agulles gave a seminar on "Economical and health consequences of post-weaning gap". The seminar described the economic consequences of the slowdown in the growth that occurs during weaning and the immune and digestive constraints of the weaned piglet. Moreover, it summarized the case studies on the application of phyto-active ingredients as growth promoters and antibiotic-replacers during post-weaning period.
Both the seminar and the whole workshop were a success and we are extremely grateful to both attendees and the organization.
Copyright © 2014 PlusVet Animal Health.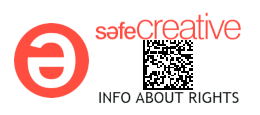 Share the post "PlusVet offered a seminar on post-weaning gap during VIV China 2014"