This June, part of our technical team paid a visit to our distributor in the Philippines, Islandwide Corporation. Together with their local technical staff, our team visited local integrators, feed manufacturers and distributors of veterinary products.
The Philippine livestock sector is a fast-growing market and is in the process of banning antibiotic growth promoters. We feel that our natural products have a great potential in such an environment and we are looking forward to a close collaboration with our friends at Islandwide!
Copyright © 2017 PlusVet Animal Health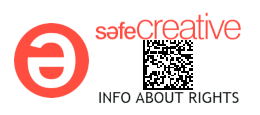 Picture of the flag found in Freepik.com
Certain health statements may not be applicable in your geographical region. Product claims may differ based upon the requirements of your government.