In early December 2015 we visited Taiwan together with our distributor in the country, Pro Meritage International.
During the tour, we held technical meetings with the different sales teams located across Taiwan and visited some of their pig and poultry customers.
Taiwan is a very interesting market, with its own farming conditions determined by its warm climate and increasing restrictions on the use of antibiotics. For these reasons, there is growing interest in using natural products like those manufactured by PlusVet Animal Health.
We thank the management and staff of Pro Meritage International for their hard work and courtesy during the trip!
For more information on this topic and on our products, do not hesitate to contact us through info@plusvet.eu

Copyright © 2016 PlusVet Animal Health, registered trademark.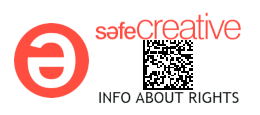 Certain health statements may not be applicable in your geographical region. Product claims may differ based upon the requirements of your government.