Recently our partners in Pro Meritage Biotech visited our distributor in Malaysia, the reputable company Agritech.
The purpose of this visit was to present the most recent technical materials on the products that are currently sold in Malaysia and to introduce our new solutions for egg quality and gut health.
We thank Agritech and Pro Meritage Biotech for their hard work!
Copyright© 2019 PlusVet Animal Health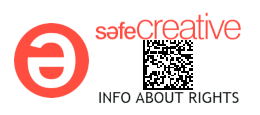 Picture of the flag found here.
Certain health statements may not be applicable in your geographical region. Product claims may differ based upon the requirements of your government.