During the first week of April we visited our distributor in Thailand.
We visited poultry farms and integrators and exchanged experiences on the use of essential oils in the particular farming and climate conditions of Thailand.
We thank our partners for their wonderful hospitality and hard work!
Copyright© 2019 PlusVet Animal Health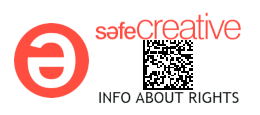 Flag of Thailand found in Freepik,com
Certain health statements may not be applicable in your geographical region. Product claims may differ based upon the requirements of your government.