Watch the video here or click to go to our Youtube channel.
Related products
SupraPlus© is a liquid mix that contains essential oils, electrolytes, rapidly absorbed sugars and vitamin E.
PigletPlus© is a mixture of plant extracts, organic acids and mycotoxin binders designed as a complete answer to gut health problems in weaned piglets. To be added to post-weaning feed.
Copyright © 2017 PlusVet Animal Health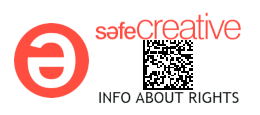 Some of the artworks of this video were found in Freepik.com
Certain health statements may not be applicable in your geographical region. Product claims may differ based upon the requirements of your government.
Share the post "The story of Piggo – How to raise antibiotic-free post-weaning piglets?"