Our company protects its intellectual capital through patents and trademarks
Our policy on intellectual property rights is to observe laws and regulations associated with them, to protect the results of our intellectual activities and to respect the legitimate intellectual property rights of third parties.
Therefore, since the founding of our company, we are making every effort to protect our brands and compositions of our products through trademarks and patents in all the markets where we operate.
Obtaining the trademark "PlusVet Animal Health" in China is one of the first steps that had been undertaken. Nowadays there are other applications being processed.
Ms. Shi Zhupeng, Accountancy and Human Resources
Copyright © 2014 PlusVet Animal Health.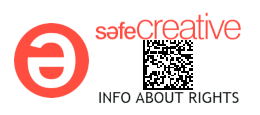 For more information on this topic and on our products, do not hesitate to contact us through info@plusvet.eu