During the last week of September we visited the Philippines.
Our local partner, the company Islandwide, had organized several seminars with poultry and pig farmers and professional associations in the areas around Manila.
We also visited a typical Philippino layer farm. Due to the particular climate in the Philippines, the local layer farms have a different design from the farms in other countries of South East Asia.

Thanks to Islandwide for their commitment and hard work!


Copyright© 2019 PlusVet Animal Health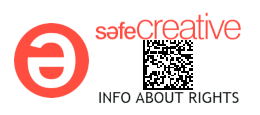 Certain health statements may not be applicable in your geographical region. Product claims may differ based upon the requirements of your government.