In July and August we paid a visit to our customers in Taiwan and Malaysia.
In Taiwan, we visited broiler and layer farmers in the South and Central parts of the country.
In Malaysia, we held a technical discussion with the local team and visited layer and poultry farms.
We thank Pro Meritage International and Agritech for their hospitality and hard work!
Copyright© 2019 PlusVet Animal Health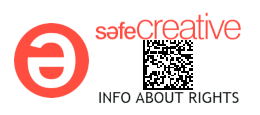 Certain health statements may not be applicable in your geographical region. Product claims may differ based upon the requirements of your government.