In early October we held a training seminar in the office of our distributor
With the priceless partnership of Pro Meritage Biotech, in early October 2016 we held an intensive training session in the office of our distributor in Malaysia, the reputable company Agritech.
The purpose of this seminar was to present the advantages of each of the products in our portfolio and to prepare the sales and the technical team for their launching in the country.
Malaysia is a highly interesting market, with a strong pig and poultry industry that has been growing steady in the recent years.
We thank Agritech and Pro Meritage Biotech for their hard work!
For more information on this topic and on our products, do not hesitate to contact us through info@plusvet.eu
Copyright © 2016 PlusVet Animal Health, registered trademark.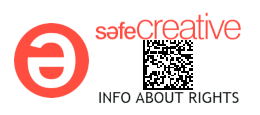 Certain health statements may not be applicable in your geographical region. Product claims may differ based upon the requirements of your government.