We talked about gut health in laying hens
On November 6th, we took part in the 2016 Shandong Public Forum of Layer Industry Dezhou Station, that gathered more than 500 attendees, including many of leaders of the Chinese egg industry.
We gave a lecture about the importance of gut health in the key moments of the life of a laying hen and how plant-derived compounds help to maintain healthy and highly productive animals.
We sincerely thank the organizers for inviting us and congratulate them for the excellent arrangement of the event!
For more information on this topic and on our products, do not hesitate to contact us through info@plusvet.eu
Copyright © 2016 PlusVet Animal Health, registered trademark.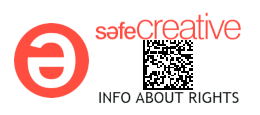 Certain health statements may not be applicable in your geographical region. Product claims may differ based upon the requirements of your government.
Share the post "We took part in the 2016 Shandong Public Forum of Layer Industry Dezhou Station"