We are confident that our partnership will deliver top quality products and services to the country
We are proud to announce our partnership in Jordan with the company AL JEEL AL JADEED FOR TRADING OF VETERINARY AND AGRICULTURE DRUGS!
The Jordanian poultry and livestock industry has undergone a rapid development in recent years, with increasing sophistication and modernization of farms.
Together with our local distributor, we will work hard to bring into the local industry our expertise in the use of natural compounds to promote health and productivity, while reducing the need of antibiotics.
For more information on this topic and on our products, do not hesitate to contact us through info@plusvet.eu
Copyright © 2017 PlusVet Animal Health, registered trademark.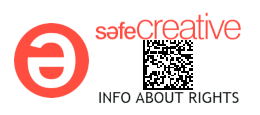 Certain health statements may not be applicable in your geographical region. Product claims may differ based upon the requirements of your government.